Propane can make bath time more fun for your baby, and add that extra touch of warmth to your next family gathering. From water and home heating, to cooking and clothes drying, Propane Can Do That, better and more efficiently than other energy sources.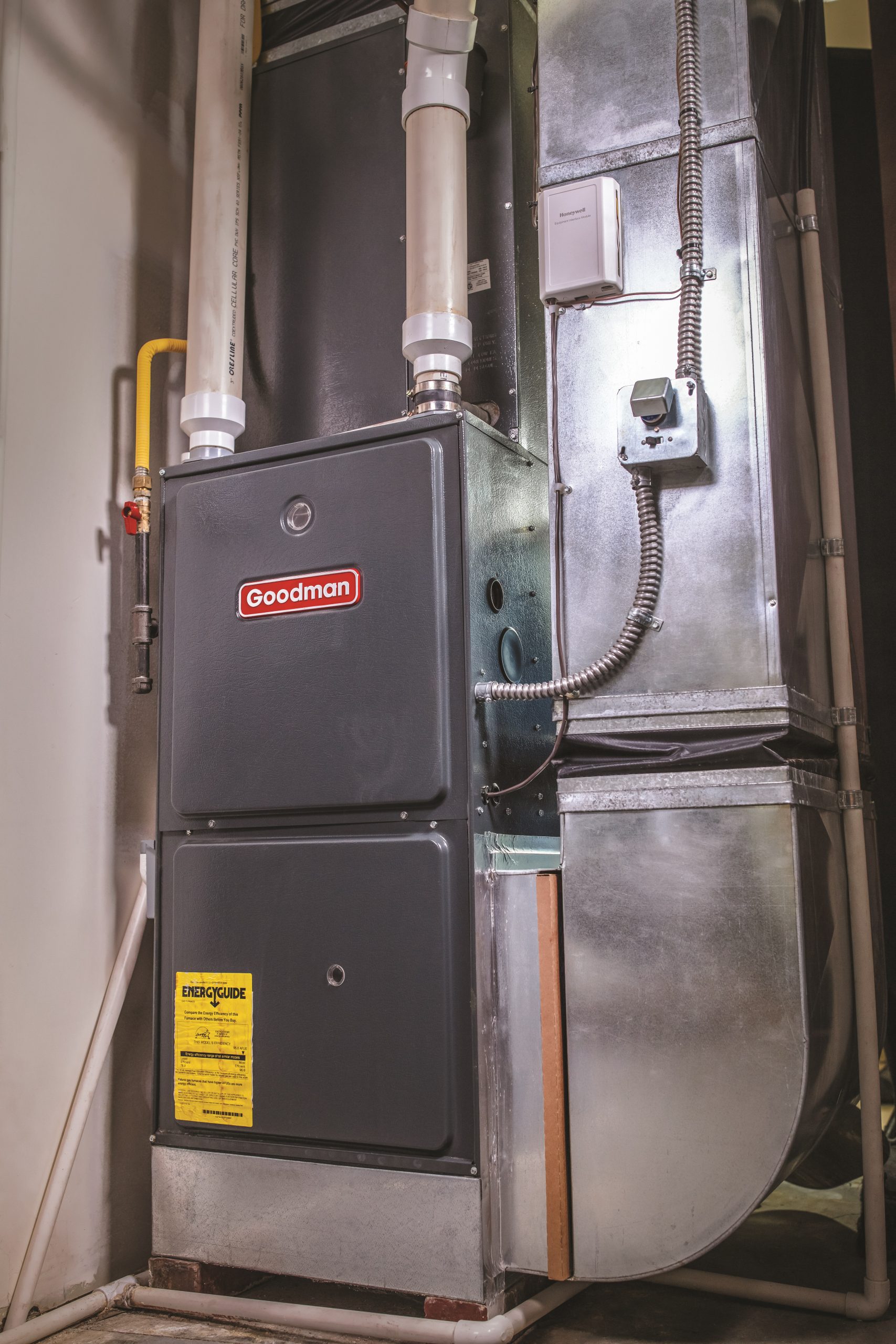 HOME HEATING
WARM UP TO PROPANE'S ADVANTAGES
Propane furnaces offer best-in-class efficiency, with ratings from 90 to 98 percent, and will not only provide consistent space heating for any size floor plan, from small residences to large custom homes no matter how cold it gets outside, it will also reduce your carbon footprint. Propane-powered boilers offer efficiency, space savings, and the versatility to provide space heating, water heating, and even snow melt. Even in the coldest, outdoor climates where a dual-fuel hybrid system is used, propane improves the efficiency and comfort of air- or ground-source heat pump systems and further protects homeowners from rising utility costs. LEARN MORE
---
PROPANE WATER HEATERS
BETTER HOT WATER STARTS WITH PROPANE Propane storage tank and tankless systems heat water more efficiently, cost less to operation and have with fewer emissions compared with other options.
A year for you is like 10 for your water heater. So how old is yours, 
really?
Answer five easy questions to see if it's time to start shopping for a newer, more efficient propane system. 
TAKE THE QUIZ
---
PROPANE APPLIANCES
DON'T SETTLE FOR LESS THAN PROPANE PERFORMANCE
Whether you're replacing aging appliances or adding new ones to your home, you can count on propane for better performance and higher efficiency.  You'll be giving yourself an upgrade when you install propane appliances in your home. For overall performance and energy efficiency, propane outperforms other energy sources hands down.
RELIABLE COMFORT – When it comes to your family's comfort, no other energy source comes close to propane.
BETTER SAVINGS – High-efficiency propane appliances can save you hundreds in annual energy costs.
SUSTAINABLE LIVING – Propane is not only a clean-air fuel, it will keep working even if the power goes out.
DELUXE APPLIANCES – Propane can power the kind of high-end, high-performance appliances you want for your home.
---